---
MY SIGNATURE TREASURE HUNTS

These printable treasure hunts can be played ANYWHERE!
We provide the clues - you decide the hiding locations!
Each of my hunt clues are solved in a different way to keep it interesting and engaging, they feature clues, puzzles, riddles, codes, challenges, and more!
Super Spy  Treasure Hunt
Perfect for a Spy or Secret Agent party. Decipher codes, solve riddles, analyze fingerprints and MORE!  
Ages 7+
Super Slueth  Treasure Hunt
a girlier version of the super spy treasure hunt for those Nancy Drew fans. Perfect for a Nancy Drew theme party or even just a pink and purple detective party.
Ages 8+
Captain Marvel Game
This game is the perfect activity to make your event Marvel-ous!

Eight fun and exciting clues that lead to whatever location or prize you desire!

Ages 6-13
Ciphers, Puzzles, & Codes Treasure Hunt
This ultimate treasure hunt is made even more awesome with editable clues so you can play again and again.
Ages 11+
Spongebob Hunt
Just print and play to add a bit of nautical nonsense under the sea to your spongebob extraganza!
Ages 6+
Harry Potter
This game is perfect for the Harry Potter fans, but can also be played by those not overly familiar.
Ages 7+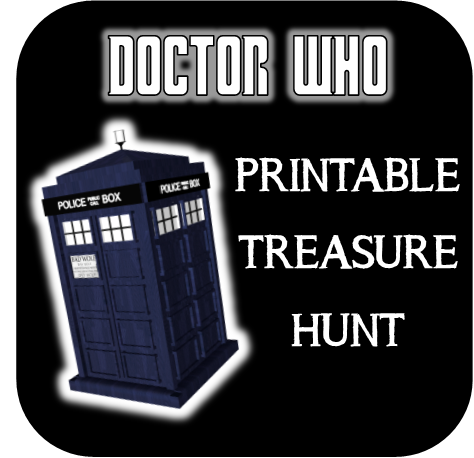 Doctor Who Hunt
Perfect for the Doctor Who fans, but can also be played by those not overly familiar.
Ages 8+
Pokemon Party Game
This is a great game to play even if the players aren't familiar with the show.
Ages 6-12

SPACE ALIEN
AGES 5-12
Superhero Hunt
This hunt is packed full of treasure hunt riddles all about your child's favorite superheroes.  Kids will have a blast hunting down the treasure while testing their superhero knowledge.
Ages 7+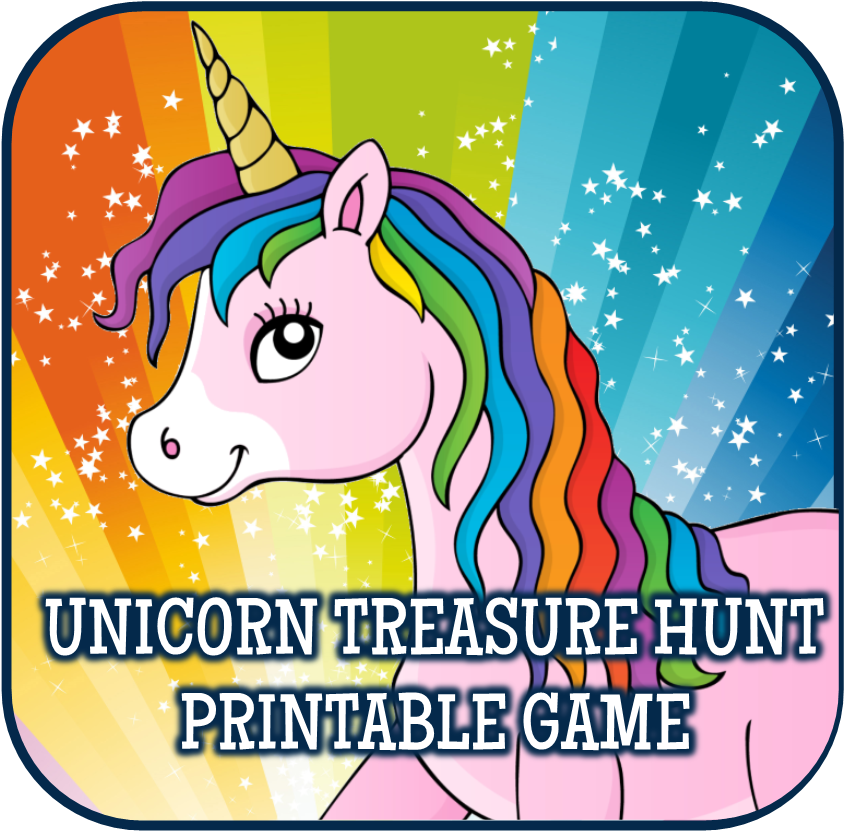 UNICORN PARTY
AGES 5-12
Avengers
Infinity War
This exciting hunt game is an excellent addition to any
Marvel-ous adventure.

Ages 7+
more signature treasure hunts -
seasonal!
4th of July - Editable!
Celebrate the Red, White, and Blue with this fun-for-all Independence Day editable game.
Ages 6+
Halloween Treasure Hunt Game
This hunt is perfect for parents or teachers looking for something new to do this Halloween. Kids solve one clue after another to find the treasure.
Ages 6 - 13
Thanksgiving Treasure Hunt
This printable treasure hunt challenges players to solve the clues and find the turkey!
Ages 6 - 13
Nativity Christmas Treasure Hunt
This hunt celebrates the reason for the Christmas season. Learn or test your knowledge on the first Christmas while following clues and riddles to find the star of Bethleham.
Ages 7+
Younger ones may need help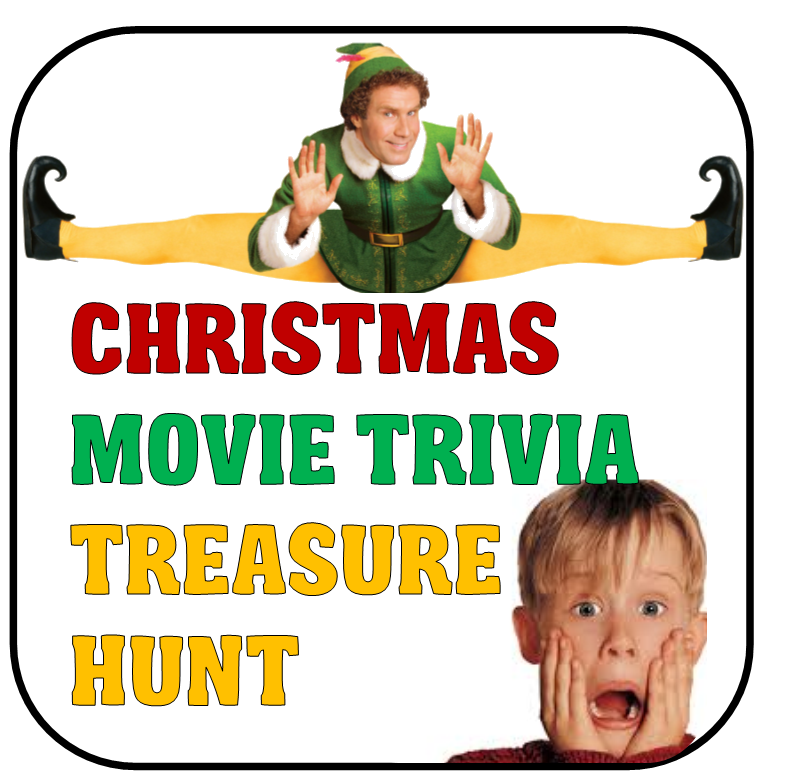 Christmas Movie Trivia
Test your guests knowledge of their favorite Holiday classics in a race to the finish!
Great for kids, teens, and adults.
more TREASURE HUNT CATEGORIES
PICTURE SCAVENGER HUNTS:  These hunts have no words and only pictures.  Made for six and under crowd. Cooperative play.

INDOOR TREASURE HUNTS: These are the classic treasure hunts that you would be familiar with. Clues lead to specific locations in a household.
SIGNATURE SCAVENGER GAMES: My signature scavenger hunt games are my pride and joy. I have something for all ages. These are nothing like the traditional scavenger hunts where you are just given a list of objects to find - each game comes with it's own adventure and mission.
SIGNATURE TRIVIA HUNTS: These are much like my Signature Treasure Hunts. The Twist is that the clues in these hunts incorporate trivia questions and trivia games to challenge players on their knowledge of the given theme.
---