---
Top 10
game of thrones
party games!!

If you are going to take on this epic theme you better make your party just as epic.  The battle for the throne is cunning, bloody, and not for the weak.  Bring out all that you love about the show with these Game of Thrones games and ideas that are sure to leave your guests impressed.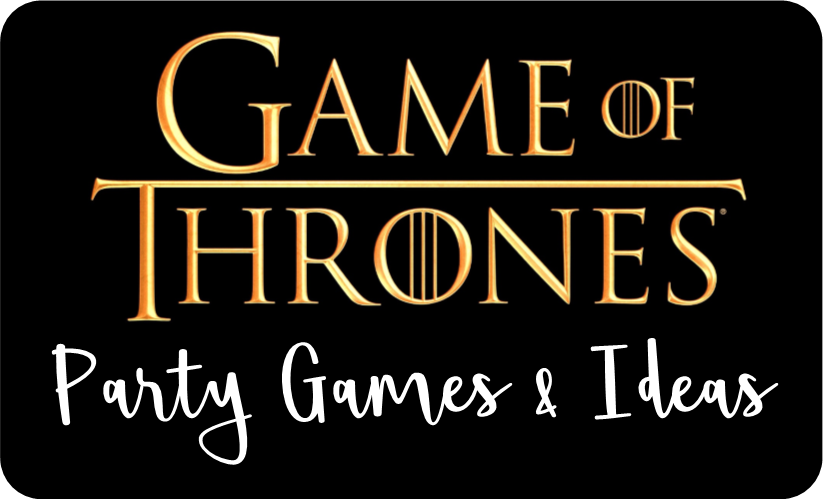 game of THRONes party games & ideas


a game of quotes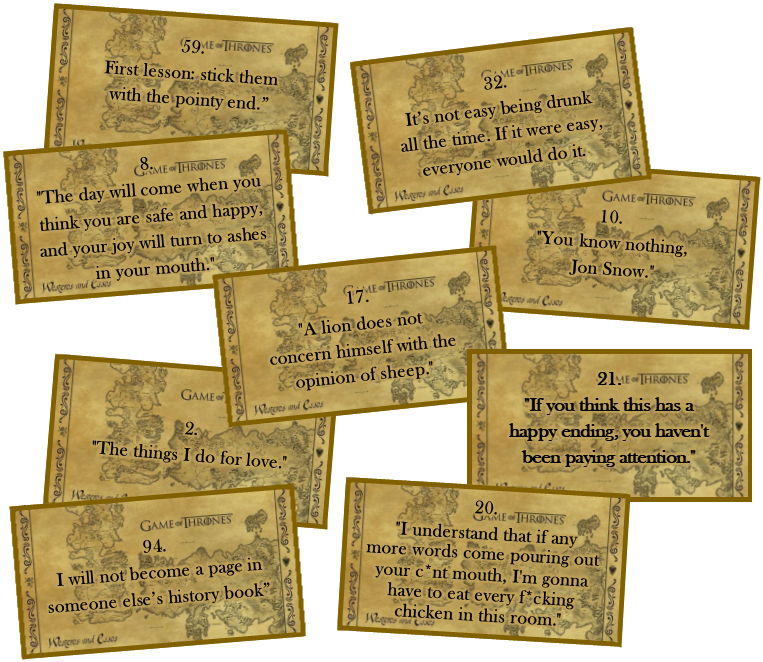 How well do you and your friends know GOT?  
To play divide players into two teams.  One at a time give read a quote to a team.  They can either choose to guess for 50 pts or pass the quote to the other team.  If the other team gets it right they get 100 pts, if they get it wrong the team that passed it to them get 25 pts. 
This printable game features 100 game of throne quotes - if you do not want your game to last that long you can pick and choose your favorites.  
Get Your Game of Quotes Now
Instant Download $2.99

GAME OF THRONES PARTY GAMES & IDEAS


game of thrones trivia treasure hunt
I am super proud of this hunt. It features fun and creative clues (no two alike) that players must solve to get to the next clue and then the next.  All of the clues are based on Game of Thrones trivia that can be played by anyone who watches the series. 
Players work in teams so no one has to know it all, and because you are the one that chooses what hiding location the clues lead to this game is able to be played anywhere.

GAME OF THRONES PARTY GAMES & IDEAS


who am i?
---
Before your party write down character names on those stickers that say "Hello My Name Is..."  when guests arrive stick one on each of their foreheads without them seeing who they received.  Guests must then mingle with each other asking and answering yes or no questions trying to be the first to discover who their character is.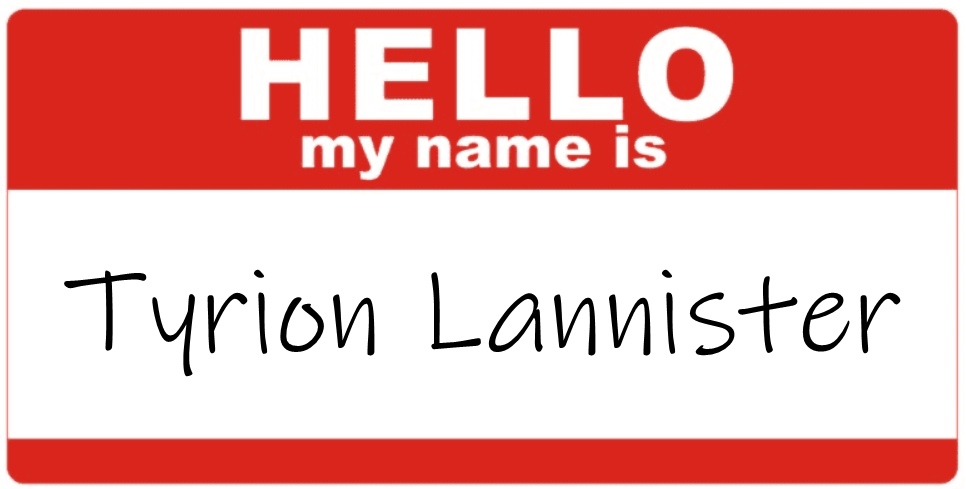 The first player to guess correctly wins.  You can continue playing to see how long it takes everyone to guess or call the game over.


GAME OF THRONES PARTY GAMES & IDEAS


you win or you die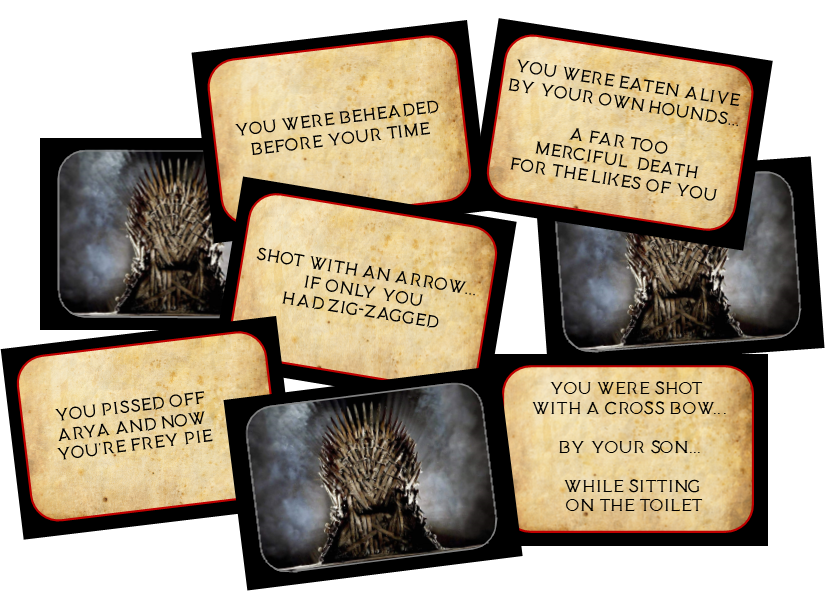 In this game players each take turns choosing a card from the faced down pile of game cards.  The card will either have the Iron Throne on it, in which case you win and get to keep playing OR it has a gruesome death scenario that tells of your demise, at which point you are out of the game.  This is a quick game as it keeps going around until only one player is left standing.  The Iron Throne is theirs!   

This game is a great party game because it doesn't take anything to learn, it's quick, and you can easily play with a crowd.  
Get Your Game of Quotes Now
Instant Download $5.99
Instant Download includes 24 Death cards and 24 Iron Throne cards.

GAME OF THRONES PARTY GAMES & IDEAS


house motto match madness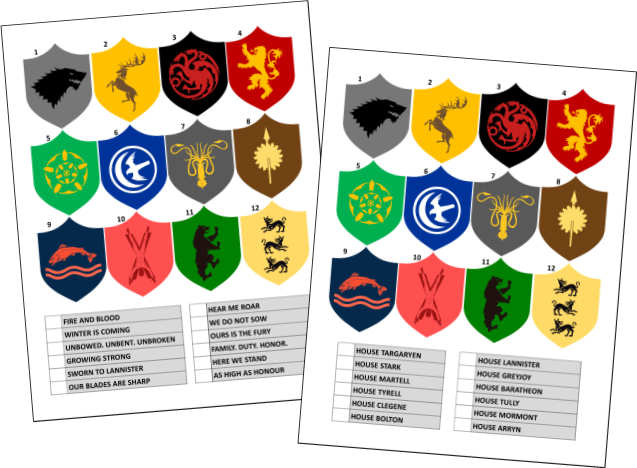 ICEBREAKER - Give each guests a house match sheet when they arrive.  You can choose between matching the 12 sigils to the house name, or matching the sigils to the house motto. Give a prize to whoever gets them all right.  
FREE DOWNLOAD!

GAME OF THRONES PARTY GAMES & IDEAS


battle of the bastards
Okay this is just awesome.  Glowing sword fight for the ultimate battle! Lead your team to victory as you play organized sword fighting games using (harmless!) glowing foam weapons
Game pieces for 2-20 players – choose from 10 different ways to play. The perfect interactive game for your Game of Thrones party.
This sells on Amazon.  Check out the reviews here.

GAME OF THRONES PARTY GAMES & IDEAS


hodor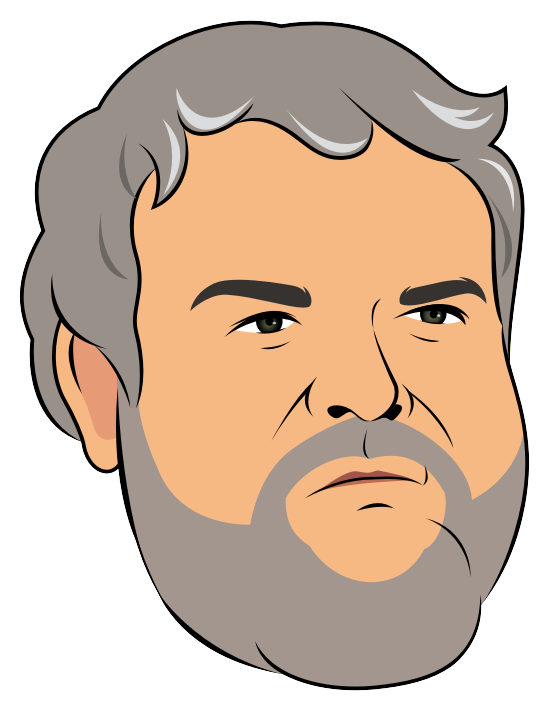 One player is designated Hodor.  They are blindfolded and all the other players can move around freely until the Hodor calls out "Hodor".  Then all the players have to stay where they stand.  The Hodor tries to locate all of them without sight.  Three more times the Hodor can call out "Hodor"  and each time all the other players still in the game must call back "Hodor". Once the blindfolded touches a person they are out.  The last player in wins and gets to be the next Hodor.  



ALTERNATIVE: Another version is to have everyone sit in a circle.  One player is blindfolded and one of the other player calls out "Hodor" , they can try and disguise their voice any way they want.  If the blindfolded player can guess who said it then the blindfold gets passed to the other player.  If not, another player call out Hodor until they guess correctly.


GAME OF THRONES PARTY GAMES & IDEAS


build the iron throne contest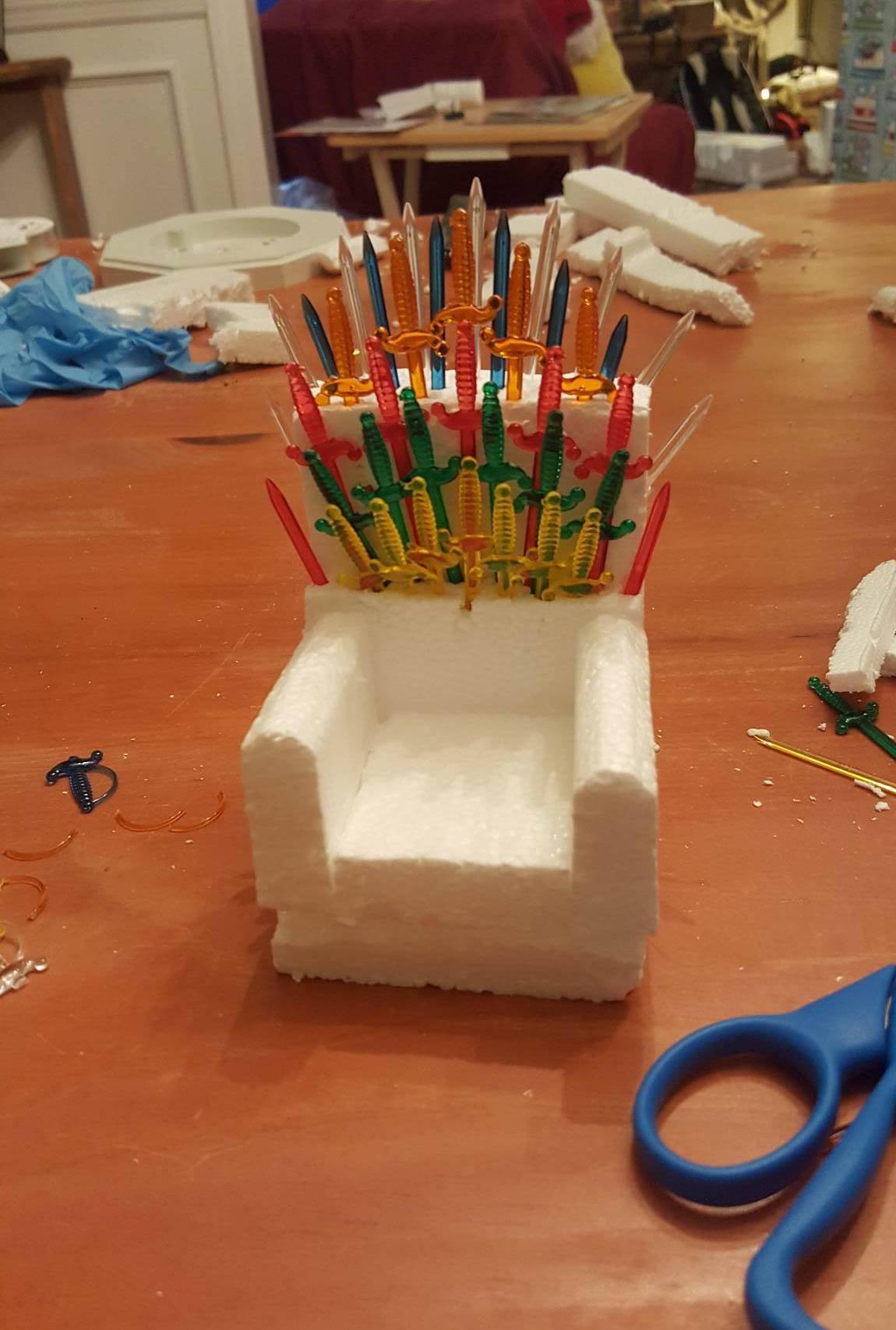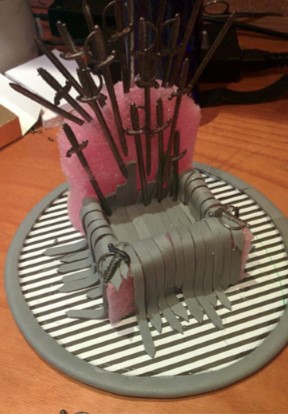 Challenge players to create their best miniature replica of the Iron Throne using silver cocktail drink swords, duct tape, glue, clay, sponges,craft sticks - whatever you think will work.  Divide into partners are teams.  The best throne wins!

GAME OF THRONES PARTY GAMES & IDEAS


night walkers ICE CHALLENGE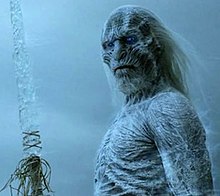 Winter is Coming!
This game is simple but very challenging. 
Each player is given a ice cube. The player who holds it the longest in one hand wins. 

GAME OF THRONES PARTY GAMES & IDEAS


GOT Drinking game
Which one of your friends will sit on the Iron Throne, and which of your friends will lose the battle and pass out on your couch?  This printable drinking game is made to be played while watching Game of Thrones. Everyone chooses a house to represent and let the fight for the throne begin.  Players battle to get each other drunk while maneuvering themselves in to take the throne! All you need to supply is the alcohol of choice.

Get the complete game of thrones
party game bundle - all 5 printable games!
instant download $19.99
If you like all the printable games I created for this theme I have bundled them together for a much lower price than you would pay if you bought them all individually.  For $19.99 you will receive all of the following games:
Game of Thrones Trivia Treasure Hunt
GOT You Win or You Die 
GOT House Sigils Match-Up Challenge
A Game of Quotes
Game of Thrones Drinking Game
They will arrive via email in a ready-to-print PDF file.
You will be able to download moments after you order!