Printable Easter Treasure Hunt
This Easter is the time to try something a little different than the tradition Easter egg hunt.
 This printable Easter treasure hunt is just the ticket.  It includes 10 different clues that participants must solve.  Each clue will lead to the next clue until the players reach the end to find the Easter treasure. 
We also have other Easter Hunt Games:
E

ditable Easter Treasure Hunt
---
Easter Treasure Hunt Sample Clues
Each clue comes in full eye-catching colors and features a different kind of puzzle that the players must solve.  

 The best part is YOU DECIDE THE HIDING LOCATIONS!  That means you can play anywhere!  How does this work?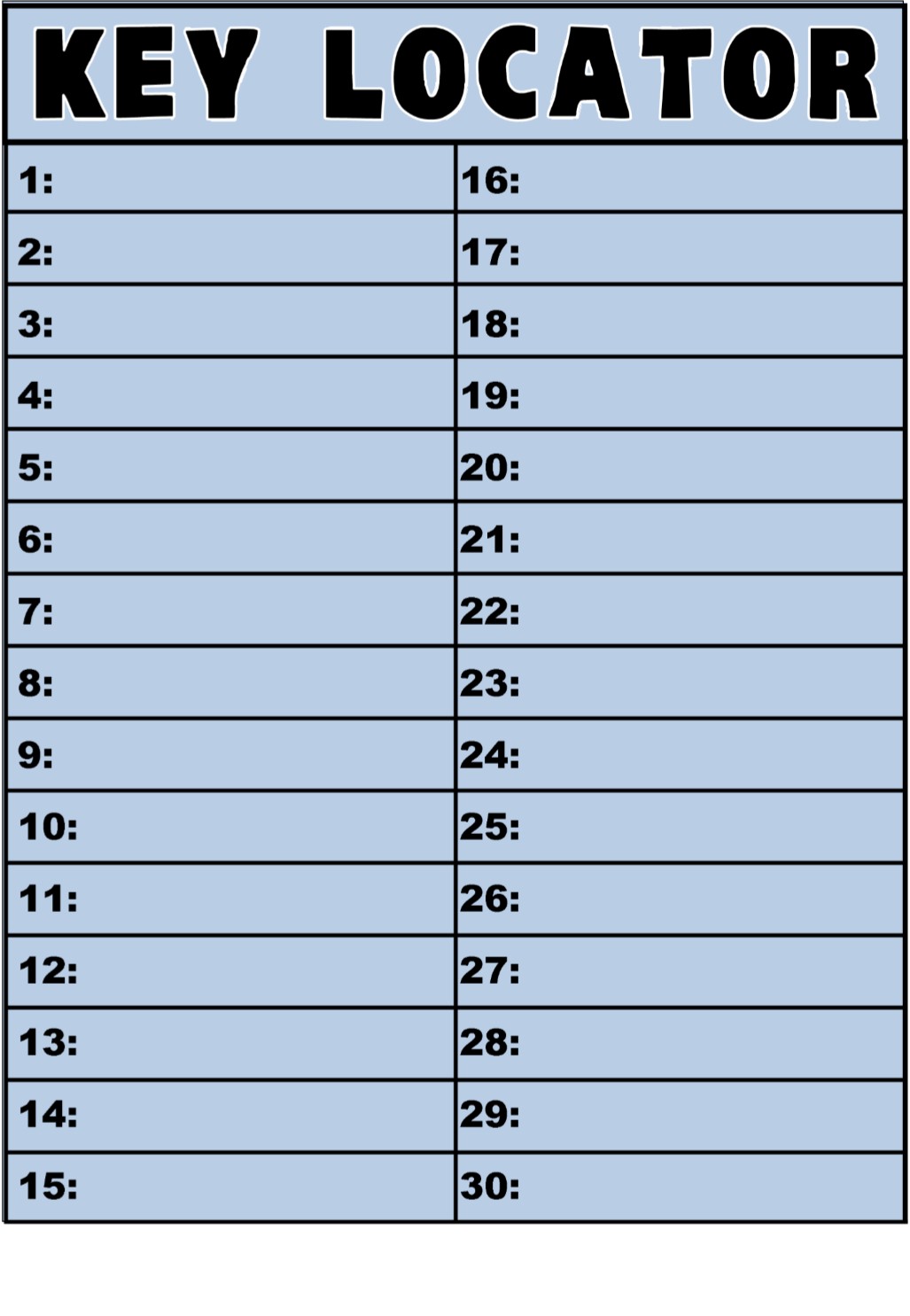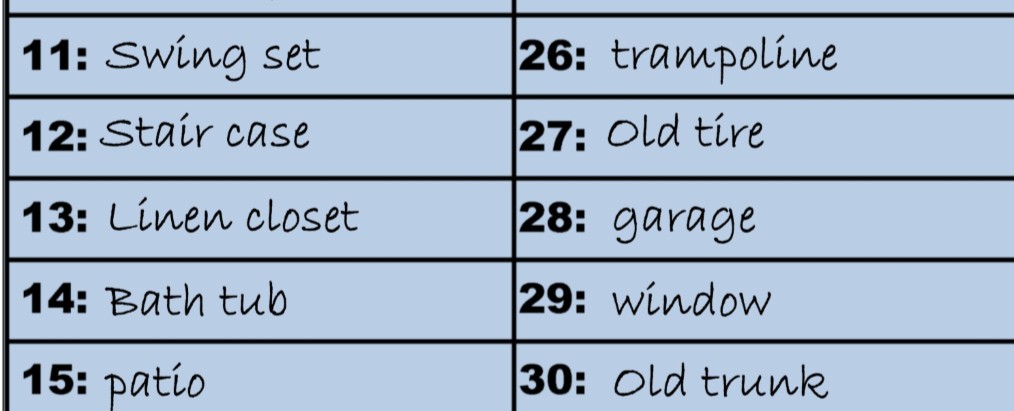 The answer to each clue is numerical.  One the players determine the correct answer they look on the clue locator sheet (included in download) and next to that number they will see where they need to look for the next clue.  You will fill this sheet out before the hunt, you will fill out 10 hiding spot that you use to hide the clues and fill the remaining 20 spots on the sheet with decoy answers.

HOW TO SET UP HUNT AND PLAY 
Download and Print
Cut out the clues
Decide hiding locations and write them on the key locator next to the designated number found on each clue. Fill in the rest of the spaces with decoy locations
Place clues in designated areas.
In the last spot you can hide the "You Win" card, along with any "treasure" you decide.
When you are ready to start the game hand the players the 1st clue and let the fun begin.
NOTE:  If you would like to play a competitive game where participants race against each other instructions are included in the download.
Easter Treasure Hunt FAQ
What age is this treasure hunt suitable for?
Ages 7 - 14  
How long does it take to play this treasure hunt?
Between thirty minutes and an hour.
Is the hunt cooperative or competitive?
There are instructions on how to play it both ways.
What all is included in this printable treasure hunt game?
Your printable game will come in ready-to-print PDF file with all of the following;
10 eye-catching colorful clues
Key locator guide
Complete step-by-step set up instructions
How long does it take to receive my treasure hunt?
Once you complete your order you will receive an email with an INSTANT DOWNLOAD link within minutes. 
GET YOUR PRINTABLE EASTER TREASURE HUNT NOW
INSTANT DOWNLOAD $10.99
Your printable game will arrive within minutes in printable PDF files.  This is a digital purchase - No physical product will be mailed.  If you do not see it in your email please check your junk folder before you contact us - that is the usual culprit. If you have any questions or feedback we would love to hear from you!  Contact us at: HappyPartying@gmail.com

---
You Might Also Like:
---