---
Adult Party Games & Themes
Partygamesplus.com has tons of adult party games for you to choose from. Just pick one of the categories below to check out a variety of party games for your next bash. Most of the games listed are D.I.Y games, but I also included a few pick and click to buy party games for those of you looking for convenient fun that doesn't require any prep. So whether you're looking for free party games or the best party games to buy, I have a little bit of something for everyone!

Adult Party Game Ideas
BIRTHDAY PARTY GAMES
Fun selection of adult birthday party games that focus on the birthday guy or girl. It's their day to be the center of attention! Tons of ideas to celebrate them in fun and unique ways

FUNNY PARTY GAMES
These funny party games are just what you need to liven up your party and provide you and your guests tons of laughs and memories. Most of them are D.I.Y games that require no props or ordinary household objects to play.

DINNER PARTY GAMES
Adult dinner party games to add a little fun, get to know each other better, and enjoy an evening with good friends celebrating good times.

BEST PARTY BOARD GAMES
This list of board games was compiled with the idea that the success of a party game should be measured by a good time, laughter, and connecting with other people. Find fun additions to your adult birthday party games.
TOP 10 Wii PARTY GAMES
Check out the most popular Wii games to play at your party. These wii party games will be the hit of your party!

FUN DRINKING GAMES
Check out these fun drinking games if you're looking for new, original, or just plain funny drinking games for your friends to play at your party.
Adult Party Themes
Walking Dead
Bring your party back from the dead with these zombie fueled games inspired by The Walking Dead!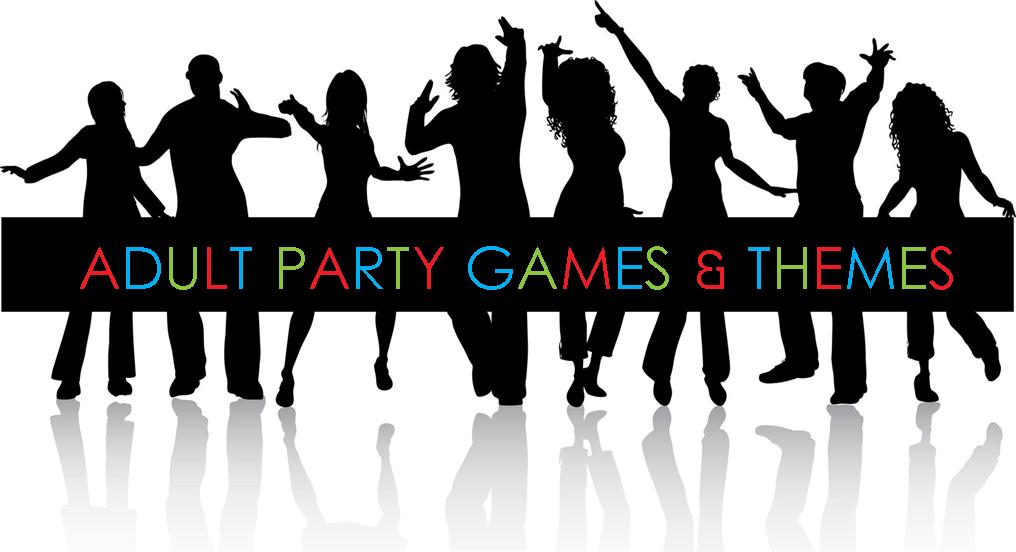 Share your fun Adult Party Games and Ideas Here!
---
 CONTENT PROTECTED BY COPYSCAPE DO NOT COPY
Copyright © 2011 – 2017 PartyGamesPlus.com.  All Rights Reserved