SEARCH OUR SITE
---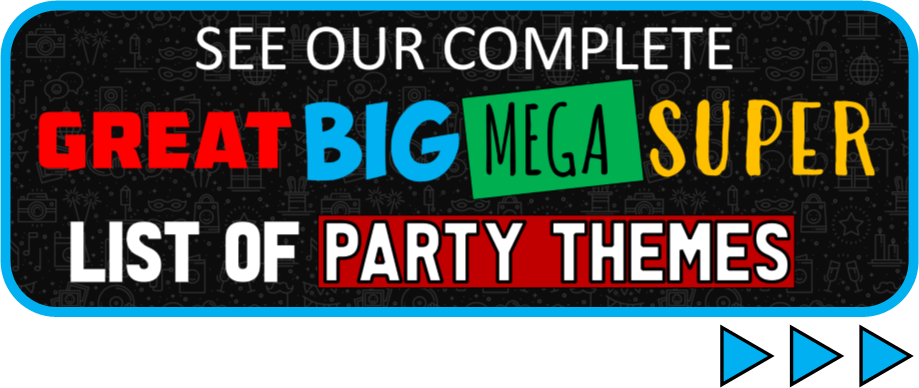 Halloween Party Ideas, ThEMES, & GAMES


DIY Games ~ Printable Hunts ~ Halloween Theme Parties




The Halloween party ideas below are great if your looking for something fun and unique to do this October.  I have a little something for everyone; kids, teens, adults.   I am always looking for new ideas to add so if you would like to share your ideas let me know.  Let the fun begin!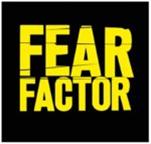 Fear Factor Theme
My Fear Factor theme party ideas and printables are used all year round, but they are especially popular around Halloween time.  What could be more fun than challenging your friends with scary and gross challenges.  What's your Fear Factor?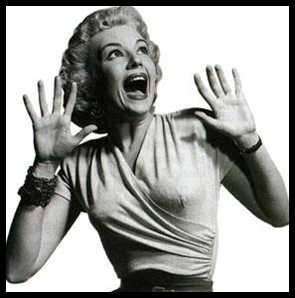 Horror Theme party
If you are a horror buff why not take advantage of this time of year and invite your friends over for a Horror Party.  Warning: these games are not for the timid or tame of heart.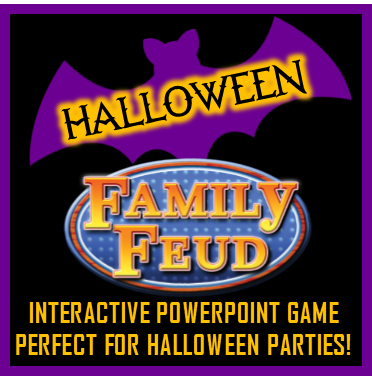 HALLOWEEN
FAMILY FEUD
interactive  PARTY GAME
This game is PERFECT for Halloween parties with friends and families, especially if you have a smart TV to play this interactive Powerpoint game on.  It will give you the full Family Feud Game Show experience.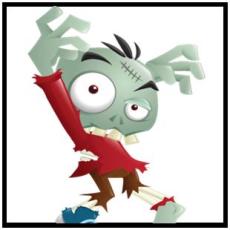 kids zombie apocalypse party
Does your kid want a Halloween party but looking for something with a little more edge than bobbing for apples.  Look no further than a kids themed Zombie Apocalypse Party!

Totally Gross
PArty Theme
If your child wants to celebrate all things gross, dirty, and disgusting then this is the theme for them!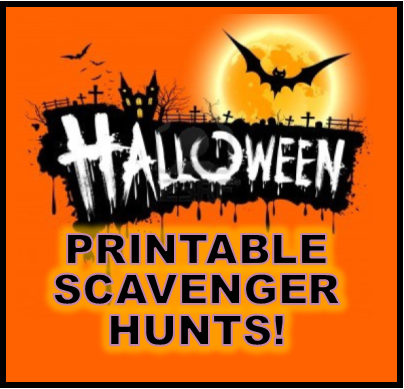 HAlloween Printable Scavenger Hunts
We have created a number of unique Halloween scavenger hunt games to take your party to the next level.  These aren't your grandma's scavenger hunts!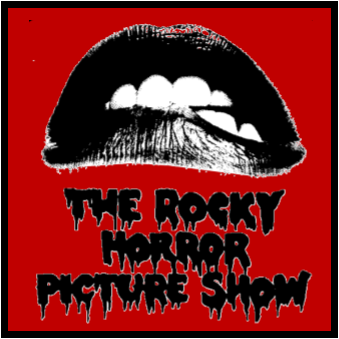 ROCKY HORROR PICTURE SHOW
Bring all the madness of this cult classic into the ultimate Halloween party!  I see you shivering with anitici....pation!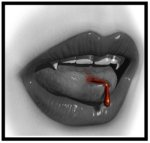 Vampire theme
Vampires are quintessential Halloween.  If you are a fan of the fang check out  a vamp party maybe just the theme you are looking for.


Please Add Your Halloween Ideas!
Send me your original Halloween Ideas using 400+ words and I will include it on my page.  You will get the credit and I will send you my Halloween Scavenger Hunt game Clues, Spells, and Curses for FREE. 
Send your ideas to [email protected]
Subject Line: Halloween fun!
I will not accept submissions copied and pasted from other sites.