SEARCH OUR SITE
---
mind job!

DERIVED FROM SCIENCE. ACADEMIC, IT IS NOT.
MINDJOB is a party game that uses conflicting visual and verbal cues to mess with your mind.
It exploits the neural shortcuts taken by your brain when performing simple tasks such as reading, identifying colors, and yes, even swearing.
The challenge is to conquer your own subconscious and break these hardwired circuits before your brain outsmarts itself.
Only a fraction of a second stands between you, the correct answer, and the humiliation of being punished by your friends.
PICK YOUR POISON. TONS OF OPTIONAL NSFW AND DRINKING RULES INCLUDED.
The deck comes pre-loaded with tons of optional rules that keep it fresh and add to the challenge.
Spice it up by adding rules such as "Clam Jammed", "Buffalo Club", "Crossing Swords" and many more.
CONTENTS AND SUNDRY
What: 85 playing cards
Who: 2-8 players (blend two decks for larger groups)
Where: House parties. Pregame sessions. On campus. The cottage. Road trips.
When: When you're old enough to party
How: Compact packaging – easily slips into your back pocket or handbag
what people are saying about this game...

This game is soo fun!!! I played it with a few of my friends and we ended up playing all night. We had plans to go out to the club for the night, we started playing MindJob to pass the time to wait for my friend. When my friend arrived we ended up staying and we ended up playing the game all night instead of going out. Now me and my brothers play all the time, especially at family parties. This game is an instant classic!


Love this game! I heard about this through a friend who had described it as "uno for adults." This is more than just uno - this game puts your cognitive skills to test as the game gets more complicated either with additional rules, and/or drinks. The first time I played, it was quite challenging. I caught on after a couple rounds and my friends added more rules (the optional rules are hilarious!). This is a game that is portable and accommodates larger groups, unlike many board games...not to mention it's also a great icebreaker.
The only con about this is that some colors choices conflicts with one another. It might be hard to play this game if you are color-blind. Also, it's not kid-friendly (there are naughty words!) There may be new versions coming out as suggested by the website. I'm enjoying the game and still looking forward to what versions come next!

Sick and tired of tedious, mind-numbing bro games like beer pong and rage cage? Wish you could host an intelligent, classy party featuring a game that will actually help you and your friends sharpen your cognitive skills while still having fun? Look no further. MINDJOB is a super addictive, hilarious and smart party game that checks all the boxes. I've brought this game to pregames, housewarmings, birthdays, classy dinner parties with red wine and cheese, you name it, and have played it with all kinds of people. Every single time it's been a riot. The game is actually pretty difficult, despite the relatively straightforward rules, and there are many variations to play so you'll never get bored. I recommend adding alcohol into the mix for a little extra fun. Do your friends a favor and give them a MINDJOB. And maybe, just maybe, they'll give you one back. ;)


I was initially skeptical about this because there are many party games out there right now and many of them are cheap knock offs of others. But got it anyway because I needed a new, engaging and cool game for a Saturday night get together with my friends in San Francisco. Brought this to a house party last night and we had the BEST TIME ever. It is very very unique, nothing like I've seen before, challenging enough to make you exercise some brain juice, and not downright coarse or distasteful like many of those out there. Bring this to your next party, i guarantee you, everyone would be thanking you by the end of the night


Check out the rest of the reviews at Amazon.com ( over 100!)
---
THIS GAME MIGHT BE HARD TO FIND LOCALLY IN MANY AREAS, CHECK OUT AMAZON.COM IF YOU WANT TO GET THIS FOR YOUR NEXT GAME NIGHT.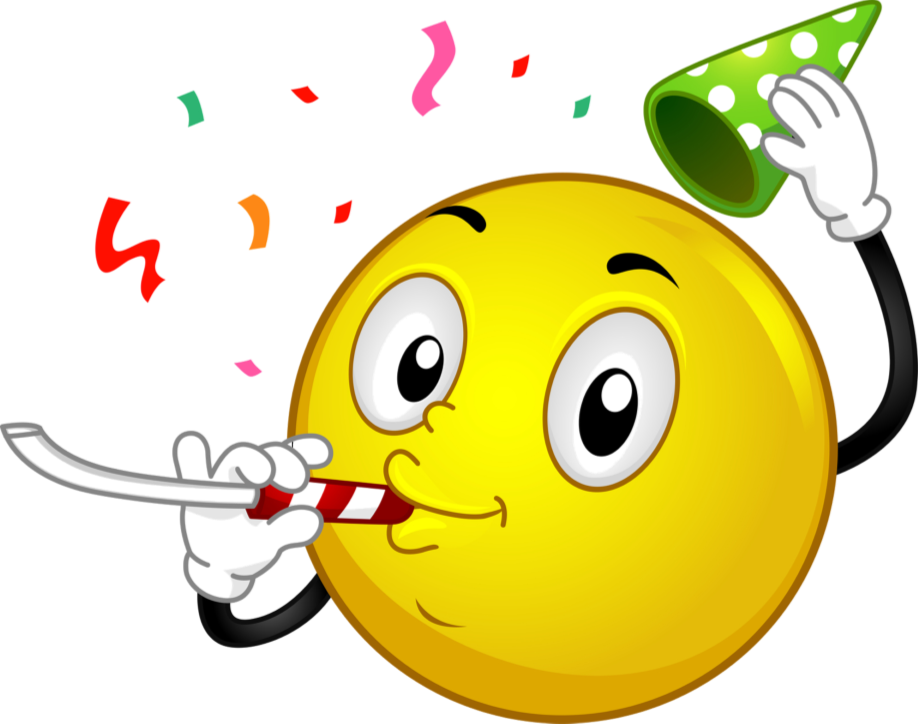 ---
---
---
---