---
Watch ya mouth!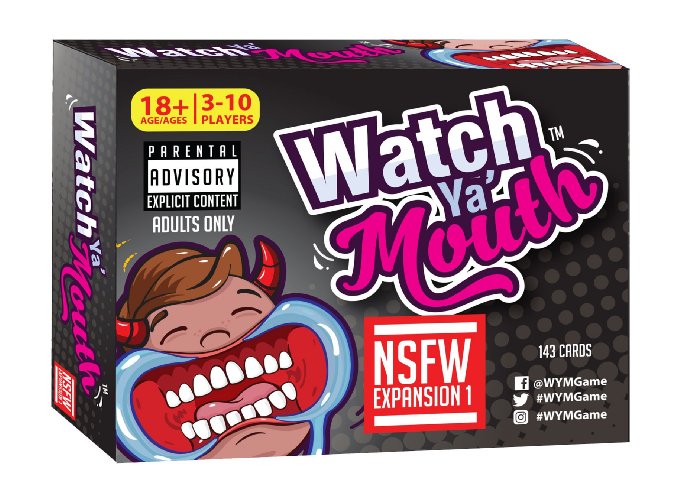 Watch Ya' Mouth is the AUTHENTIC, Hilarious, Mouthguard Party Game.  In this laughter-inducing, competitive card-based game, teams of players, hampered by cheek retractors, attempt to read and interpret/speak out phrases and…. Hilarity ensues! Good for Ages 18+, with virtually unlimited players - when played using the "Alternate" rule set.
Players put cheek retractors in their mouth (everybody gets their own) and try to say the phrase, in this addition the phrases and words are definitely rated adult, and trying to say filthy things with these things in your mouth is the most hilarious thing ever!
Since this is an expansion pack of the Original Watch ya Mouth, it does NOT come with cheek retractors.  If you don't own the original game you will need to buy the cheek retractors separately. 
The video below is of the original version, I don't think they can get THAT naughty on The Ellen Show, but imagine this with phrases that are a lot more rated R.
what people are saying about this game...

MOUTH RETRACTORS NOT INCLUDED. FOR ADULTS ONLY. If you are looking for the full game get the family version first. This is an add on and it's for really laid back, take nothing too serious, uber relaxed and find the humor in anything kind of crowd. If you get offended by dirty language and nasty phrases, don't waste your time or bother with a one star review.
I saw a lot of people angry about how vulgar and crass this game is, and it should be when you are playing with other adults who are just as twisted. I'm 28 and find the game hilarious especially when drinking with friends. It's really fun and it's good times all around. If your friends get this easily offended by a game. You may need to get new friends.

I purchased this extension pack and the game as a white elephant gift for a Christmas party... it was such a hit, everyone wanted to "steal" the gift from the person who had it. I haven't played it myself, but judging on the craze it caused at the party, I'm sure it's hilarious to play. I'm looking to purchase one for our household as well


Fantastic game. Really couldn't stop laughing. I have nothing in common with my husband's family and this really helped us have fun. What a great way to make memories and to force my father in-law to say horrible things


This is the best game ever. But be warned.....It is SO much fun that you will not want to stop, you will end up playing for a long time and end up with chapped and sore lips! HA! I can not stop watching the videos. They are so funny!! I HIGHLY suggest this particular set for a fun time with adult friends. We played the family version for a while and then sent the kids to play so we could play the adult version. It was awesome.


Check out the rest of the reviews at Amazon.com ( over 100!)
---
PICK UP WATCH YA' MOUTH - NSFW VERSION AT YOUR LOCAL DEPARTMENT STORE OR ORDER IT RIGHT NOW FROM AMAZON.COM!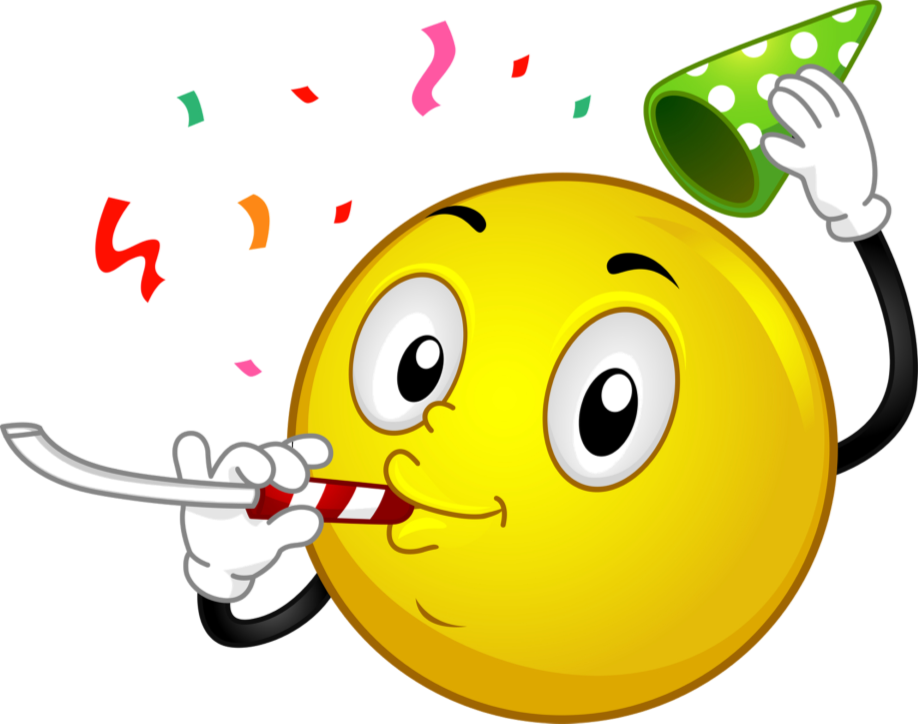 ---
---
---
---