SEARCH OUR SITE
---
draw what !?

Imagine if Pictionary and Cards Against Humanity had an orgy with Charades and Candy Land and you will have an idea of what awaits you in the fun, twisted world of Draw What?!!
Teams will have to draw and act out some pretty ridiculous stuff. If their teammates can guess what they are Drawing or Acting Out, they will move along the twisted Draw What?! game board, toward the finish line. Along the way you might encounter 'Go-Go' squares, that double your roll, or 'No-No' squares that send you to rehab, where you lose your turn.
It's offensive, it's crude and it's an amazing time to share with friends.

what people are saying about this game...

This game is completely inappropriate; as advertised!!! We had a blast playing this game for our adult game night!!! First off when it arrived it was in black plastic cling wrap, which I thought was odd, but it was completely needed as for the elicit drawings on the back and front lol.. Definitely a game we will have to keep in our closet away from the kiddos. (lol)
My only complaint is the dry erase board and marker.
The board it kind of small and the marker isn't very good, but I just went out and bought some new markers so we can continue our fun!

I got this game for a bachelorette get away! it was soo funny! absolutely recommend this buy. I also kept it around at the house and a co ed party turned into tons of laughter when we played this game. the only thing i would say is you need an urban dictionary handy, and some of the things there is no possible way you'll be able to draw, but you will laugh uncontrollably!


Easily the funniest game I have ever played! I can see how some may be offended by some of the cards, but when you get this game...you know what you're signing up for! It may cost a bit more than the other games, but it is WORTH IT! I have already got someone else to buy this game because it is so much fun! We did end up getting another white board and markers because the one with this game is quite small. Other than that; super high quality material! Can't be beat, especially if you have a dirty sense of humor!


This game is hilarious. We are always playing Cards Against Humanity, and I wanted something just as fun in the adult category that would switch things up. This is it! Definitely a change of pace from the cards, as this is a board game. Must have 4 players - but would be more fun with 6 or 8. Its very well made, and worth the cost - not cheaply thrown together. This is not a game for someone who offends easily!


Check out the rest of the reviews at Amazon.com ( over 100!)
---
THIS GAME MIGHT BE HARD TO FIND LOCALLY IN MANY AREAS, CHECK OUT AMAZON.COM IF YOU WANT TO GET THIS FOR YOUR NEXT GAME NIGHT.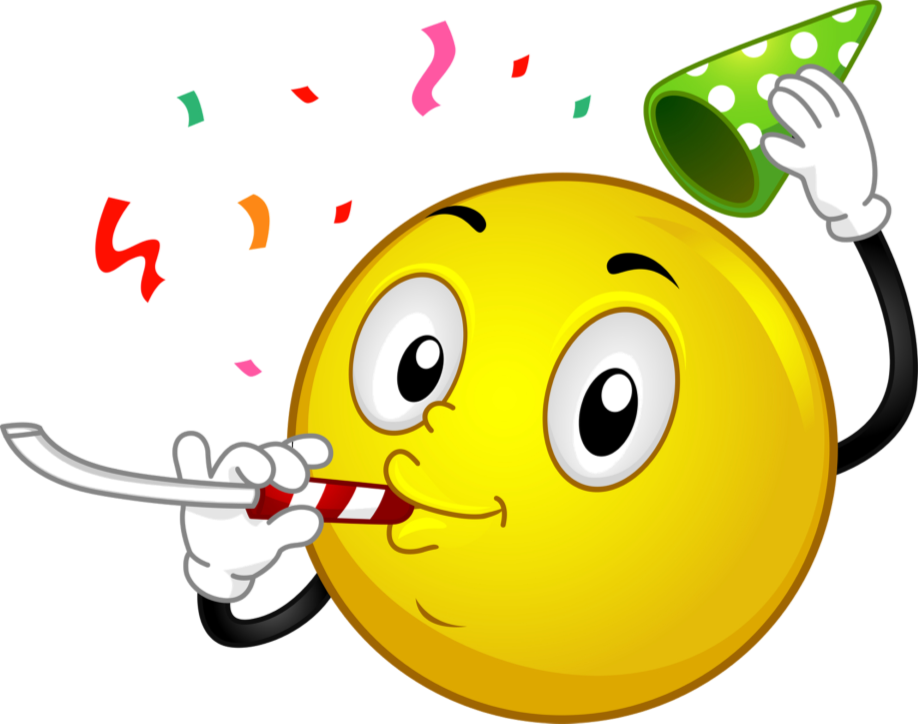 ---
---
---
---