Little Monster Scavenger Hunt



My little monster scavenger hunt is part of our Little Monster party game collection.
It is the perfect addition to your little monster party games. Most scavenger hunt offers a list of different objects for the player to find or locate. In this printable scavenger hunt each child is assigned a color and must find the six monster that match that color hidden throughout the party area.

There are six sets of monsters so if you have more than six players you will need to have players team up.  After each set is found that player / team recieves a piece of a puzzle.  When all the players / teams get their piece of the puzzle they must put it together to win the game and recieve their prize.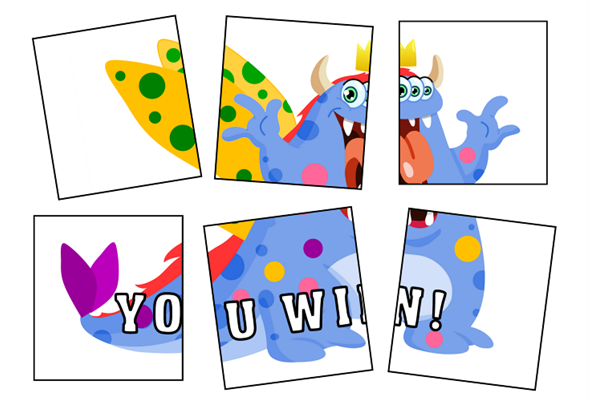 WHO CAN PLAY THIS LITTLE MONSTER BIRTHDAY PARTY GAME?
This scavenger hunt was designed for children 3-8. It involves no reading so it is perfect for pre readers. This printable game makes a fun and exciting addition to any monster themed birthday party.
---
get your lil' Monster Scavenger Hunt now!


Instant Download

$6.99
Your printable game will arrive within minutes in printable PDF files.  This is a digital purchase - No physical product will be mailed.  If you do not see it in your email please check your junk folder before you contact us - that is the usual culprit. If you have any questions or feedback we would love to hear from you!  Contact us at: HappyPartying@gmail.com

---