Printable Dora Birthday Party Supplies
Our Dora birthday party supplies include Dora the Explorer printable treasure hunt game, personalized invitations, and personalized coloring sheet.
Printable Dora Birthday Party Supplies
Personalized Dora the Explorer Invitations
Our Personalized Dora the Explorer invitations are custom made with your child's name and birthday party details. These invitations really set the tone for any Dora birthday party. They blow the plain write-in yourself invitations away. No more cramps in your hand plus your guests will love these adorable invites and will be asking "Where did you get these!?"
When You Order our printable Dora Birthday party supplies you will receive these printable invitations in a high resolution (300 dpi) jpg and tiff file. All you have to do is print them out yourself or have them printed for you at your favorite local photo lab. Print as many invitations as you like!
Printable Dora Birthday Party Supplies
Dora the Explorer Treasure Hunt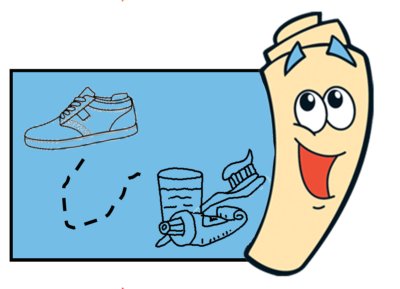 This printable picture treasure hunt is perfect for your Dora birthday party. Instead of written words for clues and riddles it uses pictures. This makes this party game fun and easy for non readers to play. Each clue features regular household objects which means you don't have to purchase any extra props for this game. They also come printed on Dora and Boots friend Map!
One picture leads to another treasure hunt picture clue until finally they hunt down the picture clue with an X on it. This means they found the treasure and won the game. Of course everyone's a winner because this game is made to play and hunt all together! You can choose to hide the '"treasure" with the X, or simple have them bring you the X picture clue to trade in for the treasure.
Treasure hunt comes in a printable PDF file that includes instructions, 10 picture clues, and 1 final Map clue with an X on it.
Printable Dora Birthday Party Supplies
Personalized Dora the Explorer Birthday Coloring Sheet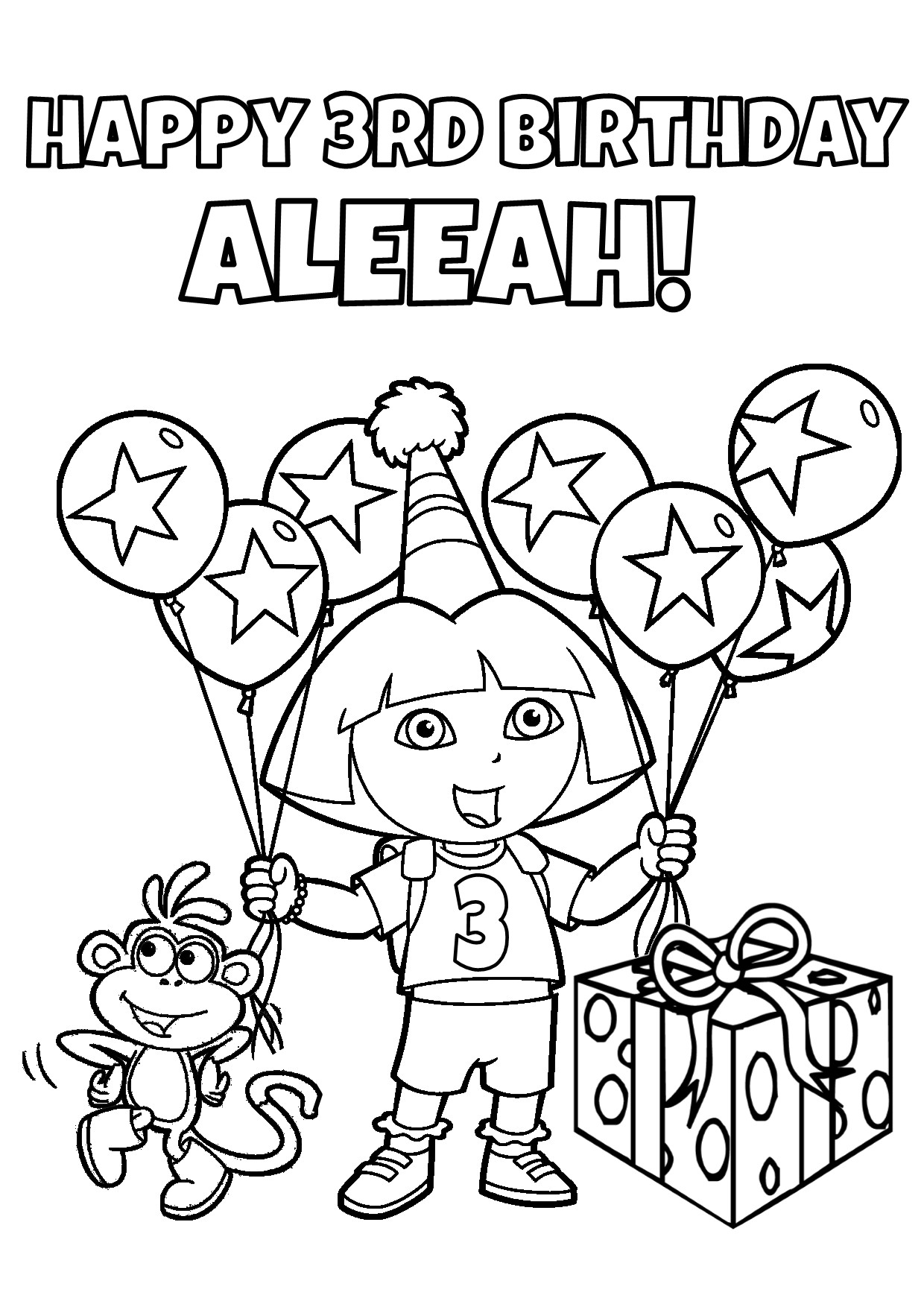 It is always good to have something for guests to do when they first arrive at the party, especially at this young age. Our personalized printable birthday party coloring sheets are perfect. They feature a special message for the birthday child (you can choose the message up to 5 words) and the picture itself shows Dora and Boots in full birthday mode! How adorable is that!?
Just print out as many of them as you need (they print on regular full sized printer paper) and set them up next to some crayons so that guest can get started as soon as they arrive.
How To Order
Get all of the above for $12.99! All invitations and party supplies are personalized by me and are not auto generated, therefore your printable Dora the Explorer invitations will be emailed to you within 48 hours of order placement, usually a lot sooner but please be patient.
If you haven't heard anything from us within 48 hours, feel free to email me at partygamesplus@yahoo.com Please check your junk/spam mail folders for any emails from us before contacting.
Fill out the order form below to get started!

Leave Printable Dora Birthday Party Supplies and
GO TO PARTY GAMES PLUS HOME PAGE