SEARCH OUR SITE
---
Dora Printable Party Supplies
~Personalized~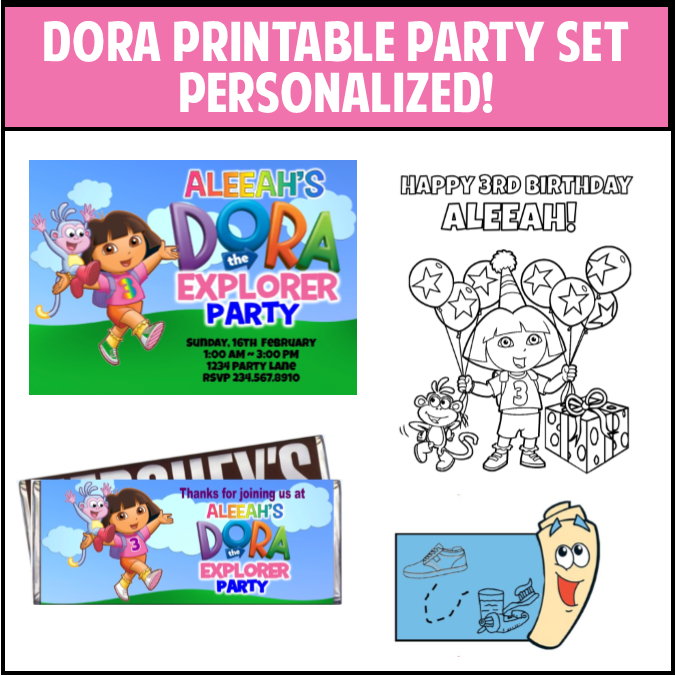 Easy! - We email you ready-to-print PDF files.  All you need to do is open them in adobe reader and print. Our printables are so easy to use and prepare that even the most anti-crafty people can do it. You will wonder why you haven't tried them before! Once you start you'll be hooked :)
More bang for your buck! It's the smart way to make a big statement without big bucks. 
Unlimited Printing -You can print as many of each item as you need for your one time personal event! Whether you want 5 or 500 invitations you are not paying me an extra dime.
No shipping cost!  That puts more money in the budget for the important stuff - like food!
Unique Designs - Rest assure that nobody is going to be underwhelmed by seeing the same old decorations that they saw at five other parties this year. Plus most of all our designs are personalized or editable to include your personal party details. This helps create the most memorable and special events.
Hard-to-find Themes - When you are set on a theme, but can't find party supplies for it anywhere don't panic.  That is what we specialize in! Can't find your theme - email us and we will design it for you :)
High Resolution 300dpi Designs - That means, unlike some less reputable printables our printables will print top-of-the-line, sharp and stunning graphics, none of those grainy, blurry printables will be found here. 
Fast Delivery!  Most of our printables are available for INSTANT DOWNLOAD - and those that we offer to personalize ourselves are sent to you within 24-72 hours.
Last, but not least--- Our Unbeatable Customer Service! 
Unlike most - We do not charge for changes or corrections!
Did you have a last minute change of plans and you need the time or date changed on your invitations?  no problem! Just email us and we will make the changes for you no questions asked.
Would you rather us edit your editable printables and send them back to you ready-to-print - again just let us know and we are on it!
Have ANY questions or need ANY help we are at your service and we aim to please.  Email us at [email protected]
Now that we got the basics covered - on with the show!
WHAT ALL DOES THIS PRINTABLE PARTY SET INCLUDE!?!

---
5x7 Personalized Invitations
---
Imagine what it would be like to NOT cramp your hand up writing in all the details OVER and OVER again on those cheap fill-in-the-blank invitations.
Imagine an invitation that not only perfectly matches your theme, but also comes ready to print with all your party details already on it.
Imagine not having to pay an arm and a leg just for the invitation! More money for the food budget :)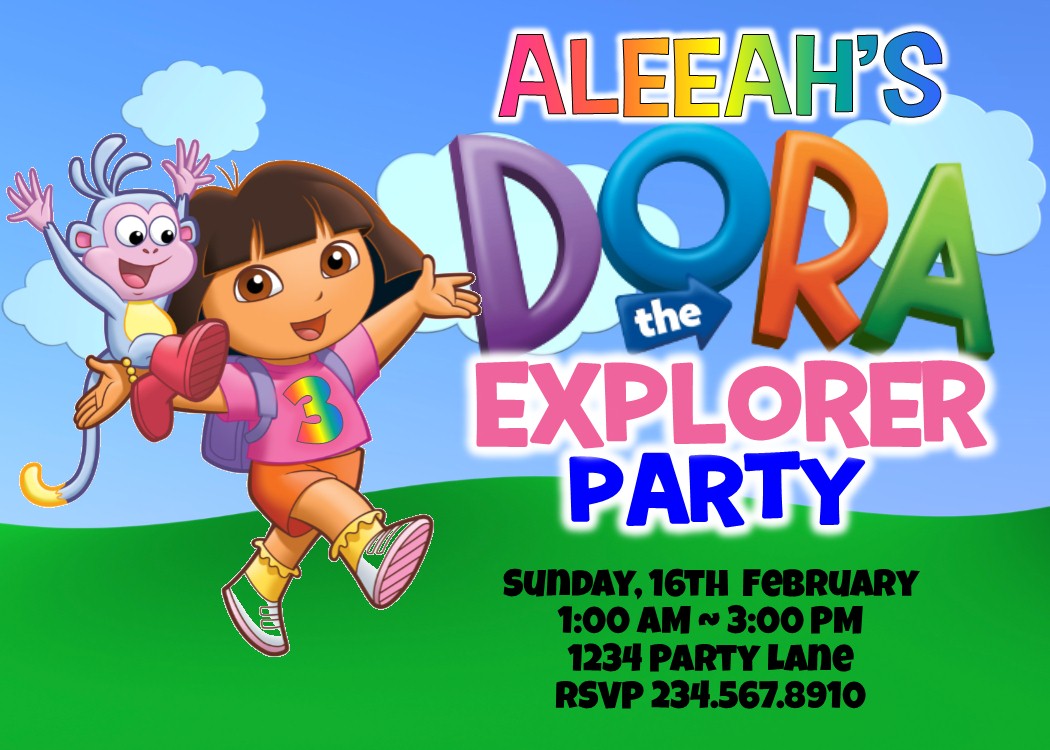 PERSONALIZED INVITATIONS! We make it easy for you to set the tone for your event with these print and send invitations. Using the party details you provide us we will personalize this invitation for you. It will arrive via email in a ready-to-print jpg file (if you would prefer PDF let us know) using beautiful high resolution graphics. 

You can print as many as you need or deliver them via email or facebook!

Get Yours Personalized!
$7.99

Arrives Via Email in 1-3 Days




24 Hour Rush Available
---
Candy Bar Favor Wrapper
---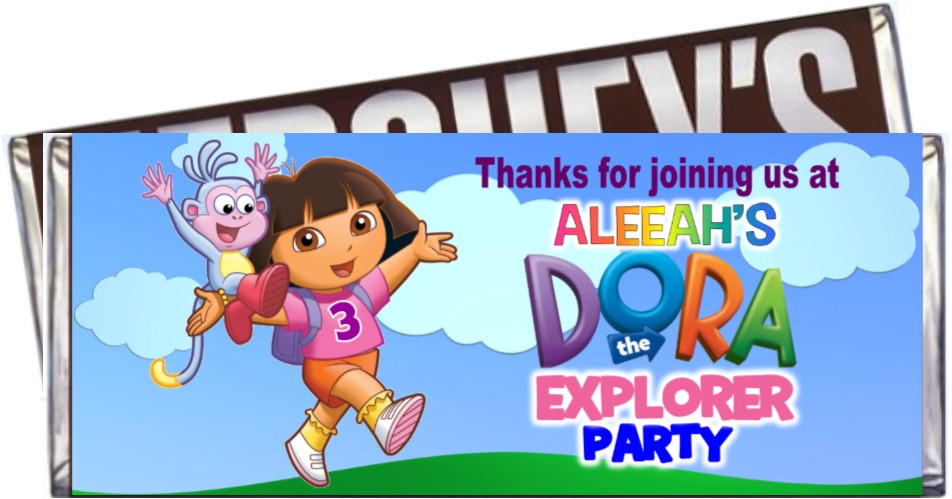 Personalized Candy Bar Favor Wrappers!  We will personalize this wrapper with your personalized details. All you have to do is print, cut, and use the wrapper to replace the one that comes on Hershey bars and turn it into a fun, memorable party favor.

Get Yours Personalized
$4.99

Arrives Via Email in 1-3 Days




24 Hour Rush Available
---
Personalized Coloring Page
---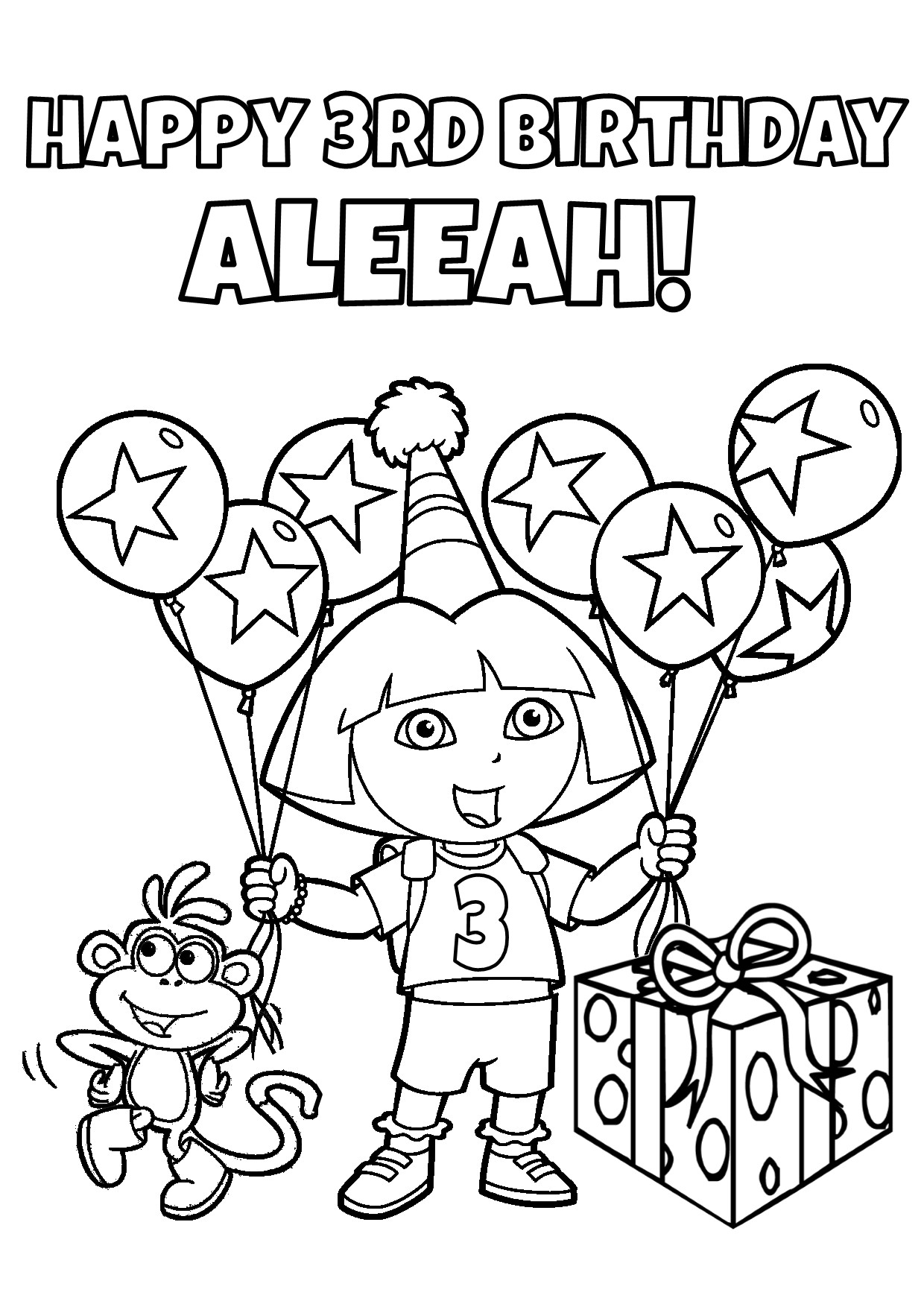 Get your party started with these adorable personalized coloring pages.  When young guest arrive this can be a great way to ease them into the party mood.  Have a space set up with these coloring pages and crayons so that each guest can color their own.  You might even have some moms and dads join in the coloring fun because, after all, who doesn't like to color?

These come ready-to-print with your personalized with your child's party details already on them. You can print as many as you need for your event!

Get Yours PErsonalized!
$3.99

Arrives Via Email in 1-3 Days




24 Hour Rush Available
This coloring page comes with the set you can order at the bottom of the page,

but if you are interested in ordering just the coloring page alone 
click here.
---
Bonus Printable Party Game!
---
| | |
| --- | --- |
| | This printable picture treasure hunt is perfect for your Dora birthday party. Instead of written words for clues and riddles it uses pictures. This makes this party game fun and easy for non readers to play. Each clue features regular household objects which means you don't have to purchase any extra props for this game. They also come printed on Dora and Boots friend Map! |
One picture leads to another treasure hunt picture clue until finally they hunt down the picture clue with an X on it. This means they found the treasure and won the game. Of course everyone's a winner because this game is made to play and hunt all together! You can choose to hide the '"treasure" with the X, or simple have them bring you the X picture clue to trade in for the treasure.
Treasure hunt comes in a printable PDF file that includes instructions, 10 picture clues, and 1 final Map clue with an X on it.
$3.99 Instant Download!

---
---
Get It All For Less!
---
---
---
---